Legal Separation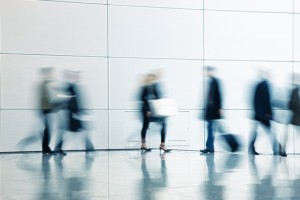 Legal separation is often misunderstood in Colorado. It falls under the same law that deals with divorce and carries with it all the same potential orders and liabilities as divorce such as orders for spousal support and child support. Colorado law also has a provision that allows a Decree of Legal Separation to be converted into a Decree of Dissolution (divorce) after 182 days have passed when one party submits a motion to the court to convert to a divorce and can demonstrate to the Court that he or she mailed a copy of the motion to the other party at his or her last known address.
As legal separation will take as long (generally speaking) as a divorce and involves dealing with all the same issues, and can then be converted to a divorce, it is generally easier and most cost effective to simply proceed on a divorce in the first place. Some couples may choose to proceed with a legal separation for religious reasons or for health insurance benefits to continue.
It is important to understand that the legal separation can be converted after the 182 day period before you proceed with a legal separation. It is important to have an attorney who can advise and guide you through the process.
Rikeman Law is dedicated to providing effective and zealous advocacy to spouses facing legal separation. Contact Rikeman Law to schedule a free hour long consultation to discuss your rights when facing these issues.